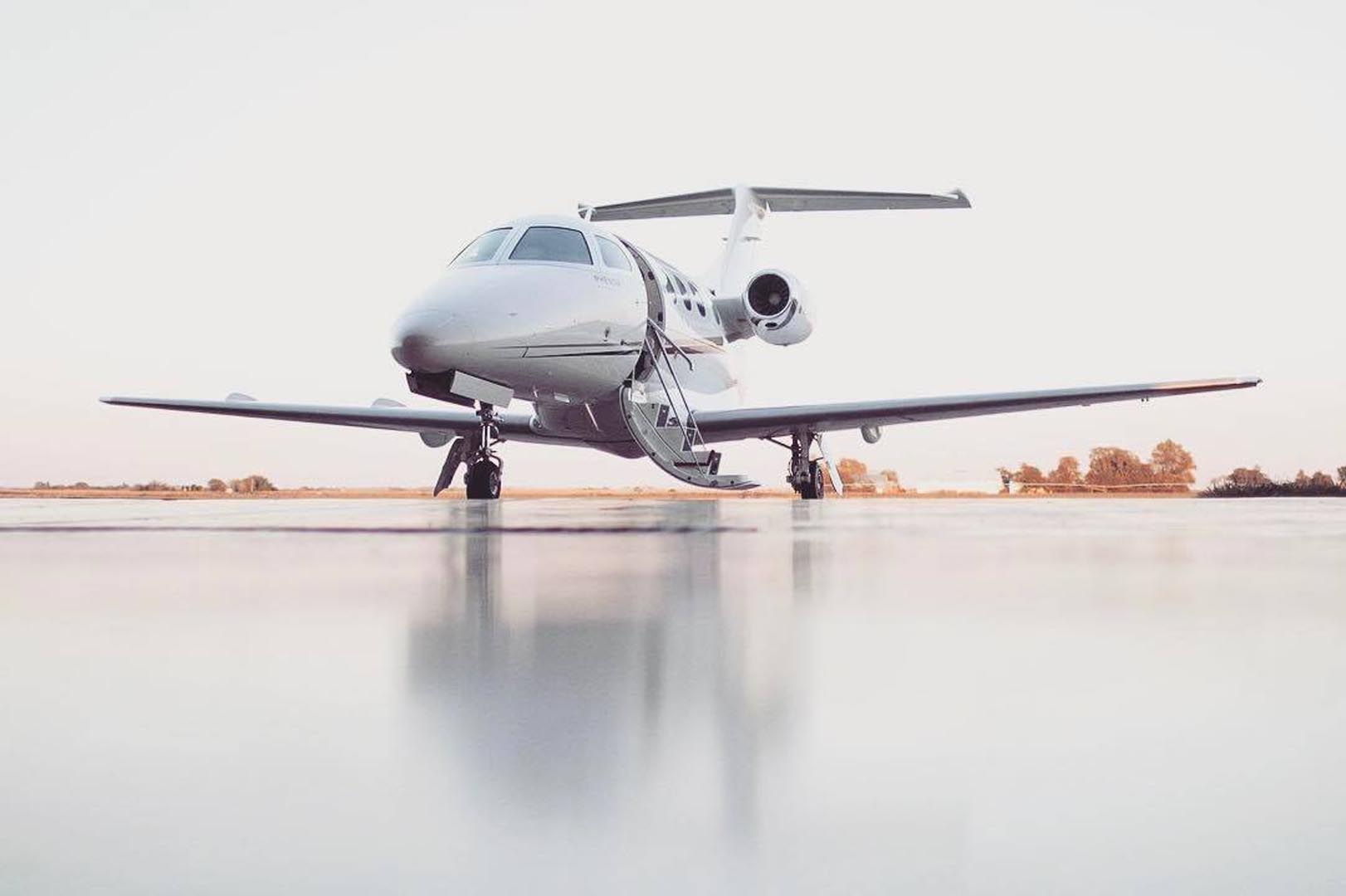 Exec 1 Aviation provides the best and easiest experience possible. That all starts with making it simple and easy to arrange your travel. Simply connect with our Flight Operations Team, let them know what you're thinking and we'll manage all the details and figure out the rest. It's that easy.
Request a Quote
Exec 1 Aviation
On-Demand Charter
Exec 1 Aviation provides you access to hundreds of different types of aircraft from Light Jets through Jumbo Jets. No matter your charter needs, our Flight Operations Team will provide you with a recommendation and procure specifically the type of aircraft you desire.
Exec 1 Aviation ON-DEMAND CHARTER benefits:
Access to the aircraft you need, in certain instances in as little as 6 hours
Uncomplicated. You tell us when and where you need to go. We'll take care of the rest for you.
Catered needs, transportation or In-Flight Services. Simply let us know what your requirements are and we'll handle the rest
Access to our 24/7 Flight Operations Team. Your plans change. We're here to get you where you need to go.
Safety First. All on-demand charter flights operate under our 5-Point Safety Protocol
Your charter reservation is only ten minutes away.
Go where you want. How you want.
We've made it easy. Let us know.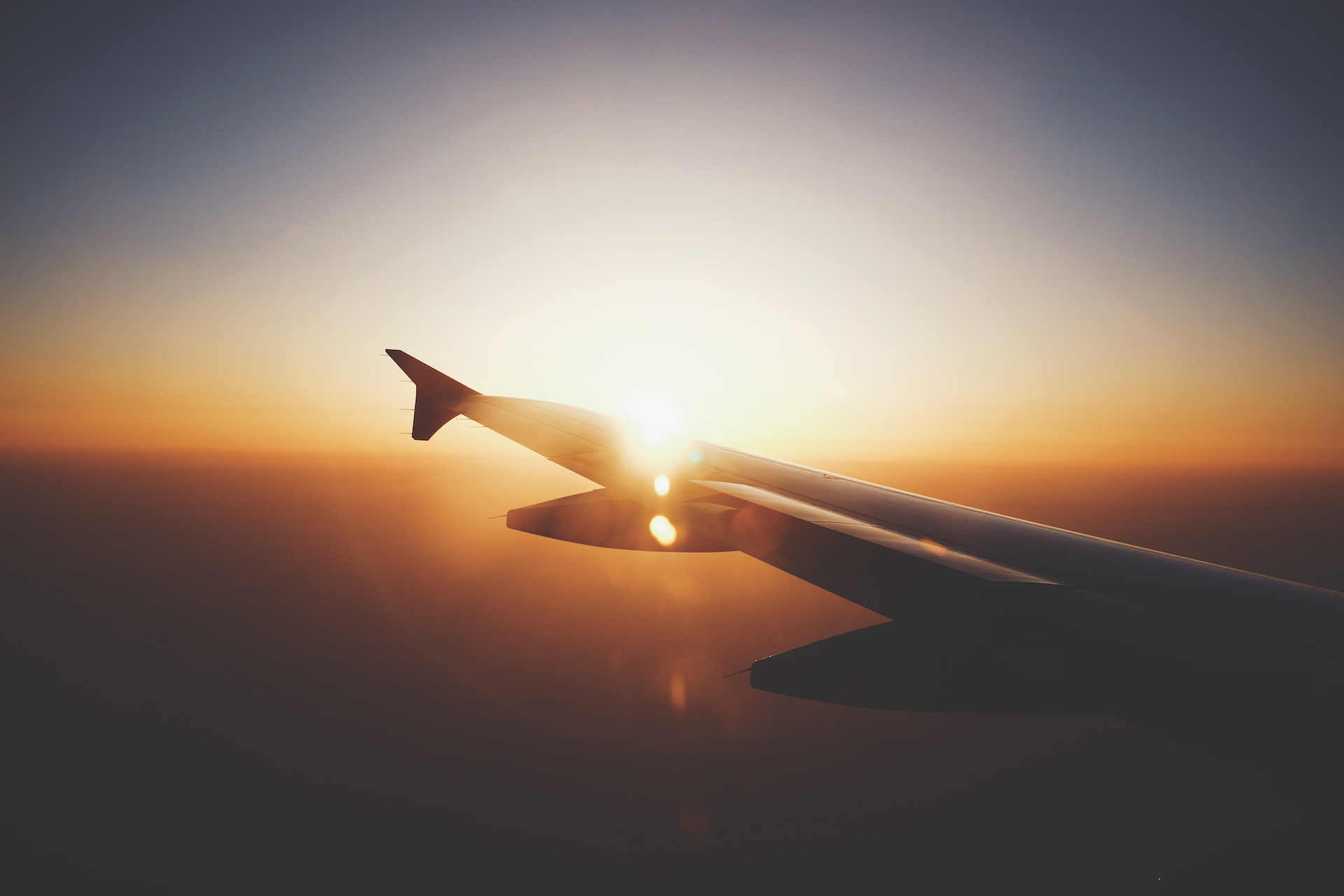 The Exec 1 Aviation Card
Our jet card program is built around ease of use, with no hidden fees. As a member you have guaranteed private jet availability on non-peak travel days, with every flight customized to your specifications. From aircraft to onboard amenities, your Exec 1 Aviation JetCard is customized for you, for your individual needs and requirements.